Club Maritimo San Antonio de la Playa, Can Pastilla
Club Maritimo San Antonio de la Playa is located at the city of Palma de Mallorca, on Mallorca Island. The Mediterranean Sea shows its beauty the most in this area, showing off its unique colors and offering tourists the chance to swim in turquoise, clear waters and enjoy themselves on white sanded beaches.
This marina specializes in touristic and nautical activities, it also offers its visitors the chance to participate in annual competitions or just be entertained while watching these competitions. Tourists can also choose to engage in a wide variety of activities in the marina and can spend a wonderful time while practicing water sports or visiting the city. Main sights in Palma de Mallorca are Gothic buildings and monuments of great value, such as the Palau de l'Almudaina. The Cathedral and other architectural masterpieces can be seen from off shore, offering this city a historic air, along with the Spanish lifestyle.
Available Boats in and around Palma de Mallorca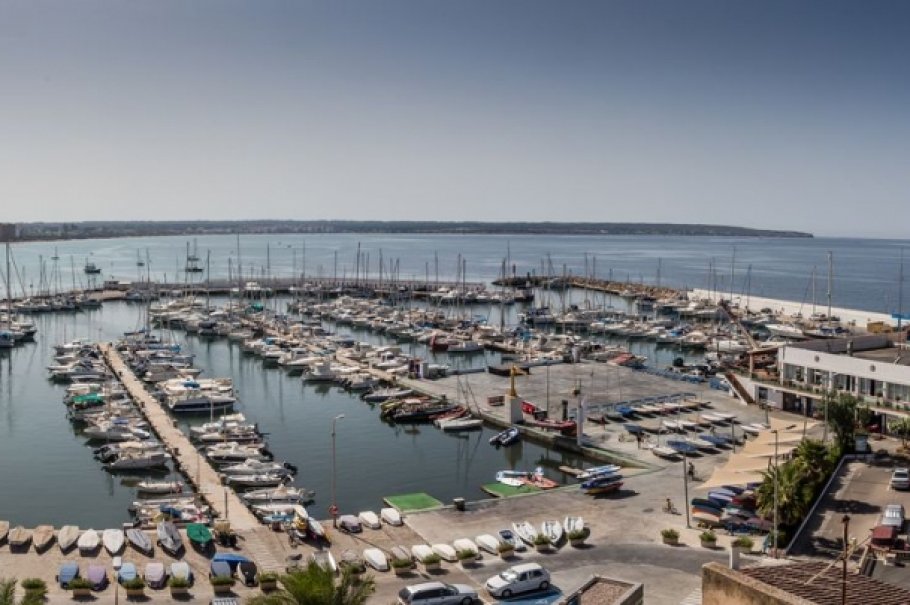 Facilities
Bar
Restaurant
Wifi
Drinking water
Dressing rooms
Market
Electricity
Fuel station
Security
Crane
Hibernation
Laundry
Travellift
Ramp
Waste collection
Rent car
Service Station for ships
Towing
ATM